Unleash Your Passion : Charting Your Path to Becoming a After OL, After AL, Undergraduate or Graduate IT Professional
The world of IT is an ever-evolving and dynamic field that offers endless opportunities for those who are passionate about technology. Whether you have completed your Ordinary Level or Advanced Level studies, you can embark on a fulfilling journey to become an IT professional.
The IT Industry : A World of Possibilities
The IT industry is vast, encompassing a wide range of roles and specializations, from software development and network administration to cybersecurity and data analysis. It's a world where innovation knows no bounds, making it an exciting and promising field to pursue.
Finding Your Passion
The first step to becoming an IT professional is identifying your specific area of interest within the IT landscape. What facets of technology excite you the most? Is it coding, designing software, managing networks, or ensuring cybersecurity? Your passion will be your guiding light as you move forward.
Choosing the Right Educational Path
After OLs or ALs, you have several options to pursue IT education :
Professional Higher Diploma and Higher Diploma Programs : If you're eager to enter the workforce sooner, consider enrolling in professional higher diploma, higher diploma or certification programs. These shorter, more focused courses provide practical skills and can lead to entry-level IT positions.
Why Choose D Help Hub ?
At D Help Hub, we understand that passion for technology is the driving force behind a successful IT career. We have dedicated ourselves to nurturing that passion and transforming it into a valuable skill set. Our Internship Integrated Learning Course is designed to empower you with the knowledge, experience, and confidence needed to excel in the world of IT.
Unparalleled Expertise
With our roots dating back to 2018, D Help Hub has consistently demonstrated its commitment to excellence. Our team of industry veterans possesses a wealth of knowledge, and we have successfully leveraged this expertise to provide top-tier training and mentorship. When you choose D Help Hub, you are choosing a partner with a proven track record of success
Internship Integrated Learning Course
Our flagship program, the Internship Integrated Learning Course, is the gateway to your dream career in IT. This comprehensive course is designed to equip you with both theoretical knowledge and hands-on experience. Here's what you can expect :
Cutting-Edge Curriculum : Our curriculum is meticulously curated to keep pace with industry trends. We cover a wide range of IT disciplines, from programming languages to network administration, ensuring you're well-rounded in your knowledge.
Hands-On Experience : At D Help Hub, we believe that true learning happens through practical application. You'll have the opportunity to work on real-world projects, gaining invaluable experience that sets you apart in the job market
Mentorship :Our experienced mentors are dedicated to your success. They will guide you every step of the way, offering insights, advice, and support to help you reach your full potential
Internship Opportunities : We facilitate internships with leading IT companies, allowing you to put your skills to the test in a professional setting. These internships often lead to full-time job offers, jump-starting your career.
Certifications : We provide you with the opportunity to earn industry-recognized certifications, further enhancing your credibility in the job market
Your Path to Success Starts Here
At D Help Hub, we believe in the transformative power of education. Our mission is to empower passionate individuals like you to become the IT professionals of tomorrow. With the right guidance, knowledge, and practical experience, you can turn your passion for technology into a fulfilling and lucrative career.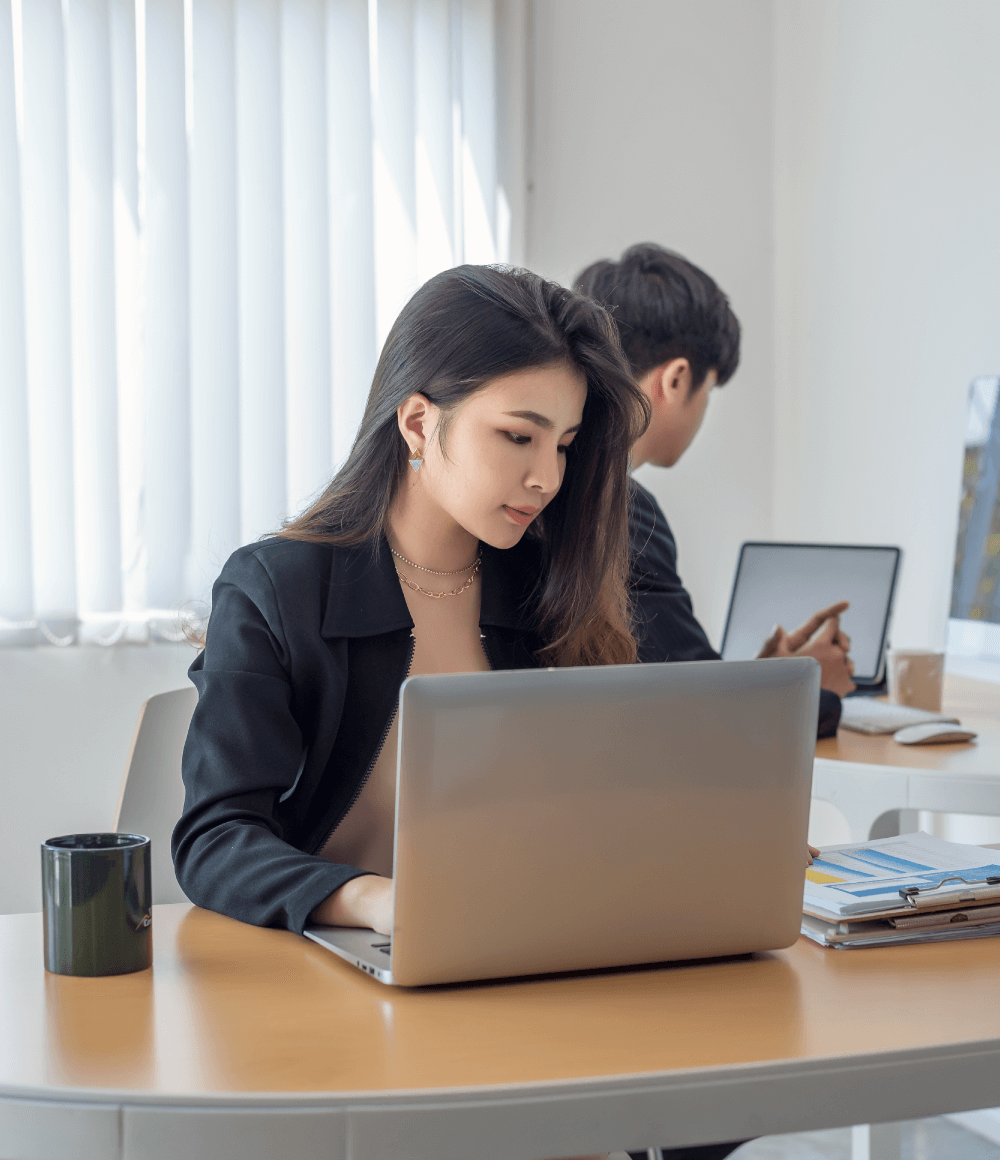 Join Us Today
Ready to take the first step toward becoming an IT professional? Visit our website at DHELPHUB College of Higher Studies to learn more about our Internship Integrated Learning Course and how it can kickstart your journey in the IT industry. Our team is here to answer any questions you may have and provide you with the support you need to pursue your passion and build a rewarding career.