Software Solutions, BPO & BPM Services @ D HELP HUB - Sri Lanka
We Empower Your Business through Comprehensive IT Solutions !
Enterprise Custom Software Development
Customized software solutions to fulfil specific business needs
Development of custom software applications to enhance operations
Leveraging technology to drive innovation and efficiency in businesses
ERP - Enterprise Resource Planning
Comprehensive solutions for managing and integrating core business processes
Streamlining operations, optimizing resources, and improving productivity
Centralized platform for data management and real-time insights
Business Intelligence Services
Unlock the potential of data to enable informed decision-making.
Examining and interpretation of data to uncover valuable insights
Reporting, visualization, and predictive analytics for strategic planning
Mobile App & Web Application Development
Crafting user-friendly and responsive mobile and web applications
Enhancing digital presence and customer engagement
Seamlessly integrating functionalities and providing intuitive user experiences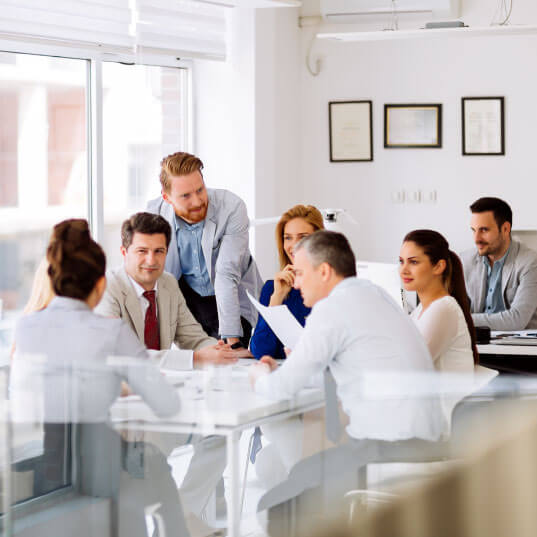 ---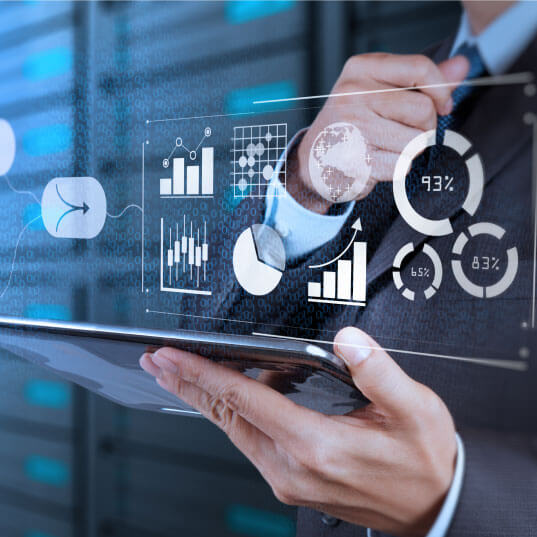 BPO - Business Process Outsourcing
Offloading non-core business processes to external experts
Efficient handling of tasks suc h as data entry, customer support, and back-office operations
Focus on core competencies and cost optimization
BPM - Business Process Management
Optimizing and automating operational workflows for enhanced efficiency
Workflow optimization, task management, and collaboration tools
Continuous improvement and monitoring of processes for better performance
Digital Marketing & Advertising Agency
Creating targeted digital marketing strategies to reach the right audience.
Utilizing platforms like search engines, social media, and email marketing.
Maximizing ROI through precise audience targeting and campaign optimization.
Web Designing & Web Hosting
Creating visually captivating and functional websites through thoughtful design and development.
Providing secure hosting solutions with reliable uptime.
Tailoring website designs to match the unique branding of businesses.
---
At D HELP HUB Private Limited , we are driven by an unwavering commitment to empower businesses with the transformative power of technology. With every solution we craft, we infuse it with the spirit of innovation, harnessing the essence of your dreams and aspirations.
Join the ranks of visionaries and trendsetters who have entrusted their journey to us. Let us embark together on a path where limits cease to exist and possibilities know no bounds.
Contact D HELP HUB Private Limited today, and together, we will redefine the boundaries of achievement !
Sales / Accounting / Technical Support - (Chat, Direct or WhatsApp)
24 Hour Hotline +94 76 280 4246