We are…
A Client Entrusted Software Development Company with a Proven Track Record.
We are an innovative pool of highly qualified developers specialized in Custom Software Development, BPM and Data Science . D HELP HUB takes pride in stating that our founder has continued to empower and serve the software development needs of the valuable clients in both local and international arenas for 30 consecutive years with Excellence
We extend Our Wings…
An International Software Development Service Provider for Leading Global Brands.
The founder of D HELP HUB Private Ltd came hand in hand with Singapore in 1993, stepping into his First International Software Market which led us the way to spread the golden wings across many countries throughout Asia, Europe and America and to move forward along with our leading clients from Singapore, U.K. USA, France, Canada , Germany, Hong Kong and Malaysia.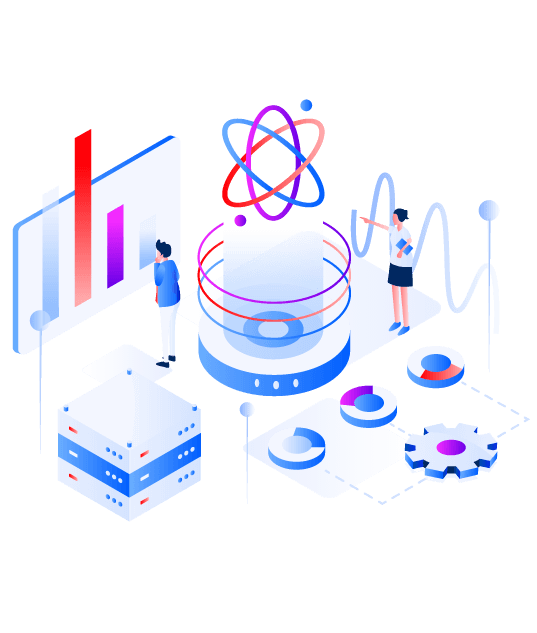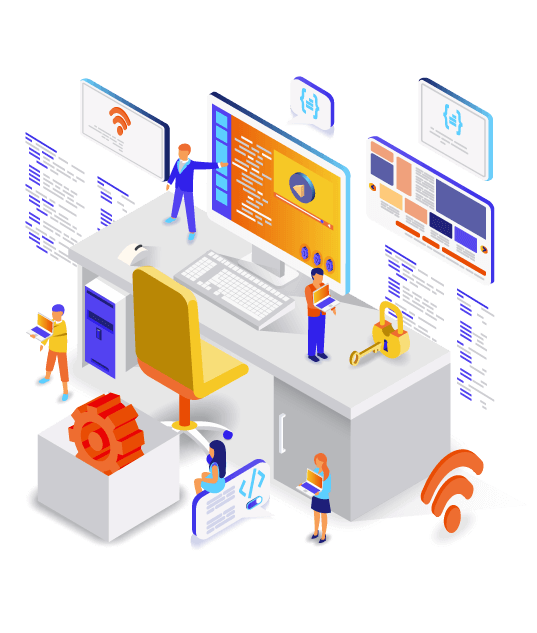 We offer…
We Simply Do Our Magic and Turn Your IDEA into affordable CUSTOM MADE SOFTWARE !
D HELP HUB takes equal pride in providing the small, medium-sized or large scale enterprises with excellent services in
Custom Software Development.
Business Intelligence.
Web Application Development.
Mobile App Development.
UI/UX Designing.
Full Stack Development.
Enterprise Resource Planning. (ERP)
Our Team…
A Team of Highly Motivated and Well-Experienced Tech Professionals with a Client-Prioritized Approach
D HELP HUB is a client-oriented organization where our committed tech experts always listen to you attentively. Empowered by innovation and driven by passion our professionals are determined to render you constructive technological consultancies and the best software development services based on our many years of experience in the industry serving the digital needs of both local and international clients.
We believe in..
Reasons Behind Our Client Entrust
Working together in a pool of dedicated and innovative professionals who nurture and groom each other, We believe in,
Overcoming the digital challenges and making our clients climb up the hills that seem unapproachable.
Delivering the best solutions that exceed client expectations while adhering to the strict timelines and budget constraints.
Rendering the ultimate client satisfaction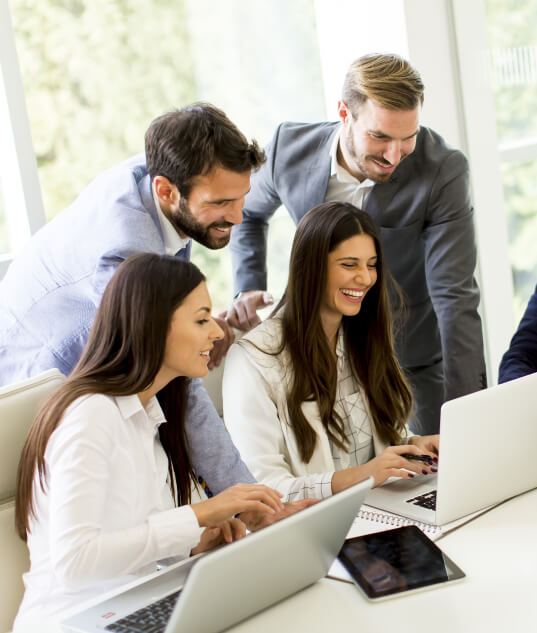 No matter whether you are cultural or corporate, large or small ,near or far, D HELP HUB is ready to support you accelerate your business with our outstretching technological services. Contact us today because, we believe in achieving the unachievable !